Dedicated to accessible building data and science
OUR STORY
BEHIND THE PLATFORM
Like most good ideas, 
buildee®
 started with a few sharp people who saw there was an issue in the market and decided to do something about it.
The buildee team is comprised of specialists in sustainability, energy efficiency and ESG reporting trends, utility incentive programs, and legislation. We are dedicated to making these building sciences accessible to a broader market to connect building owners with energy efficiency programs. We go the extra mile in both our software and client support to ensure our clients achieve their sustainability goals.
The buildee platform offers something very powerful and very exciting to the industry.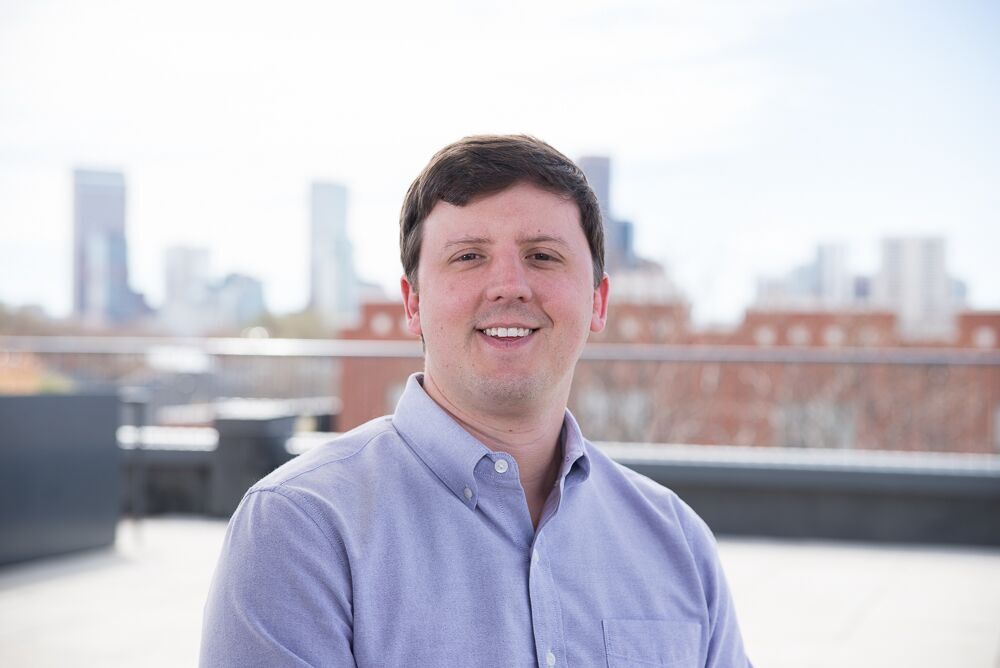 MATT BROWN
CPO & Co-Founder
Ten years experience in product management, software development, and energy efficiency. Previously at Google SketchUp and Earth. B.Arch from the University of Colorado – Boulder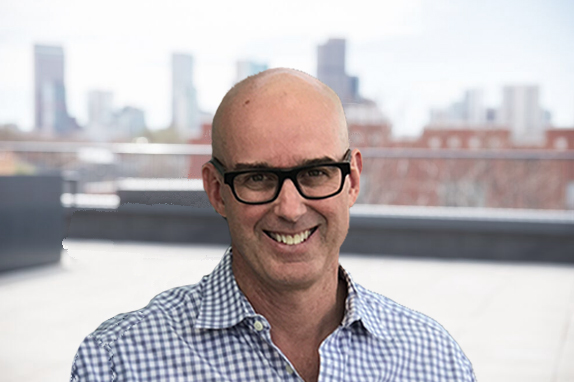 OLIVER DAVIS
Executive Advisor, Board Member & Co-Founder
Product and management experience in startups and Fortune 100 Companies, Co-Founder/former CEO concept3D, Level(3) via acquisition, NorthPoint (IPO), AT&T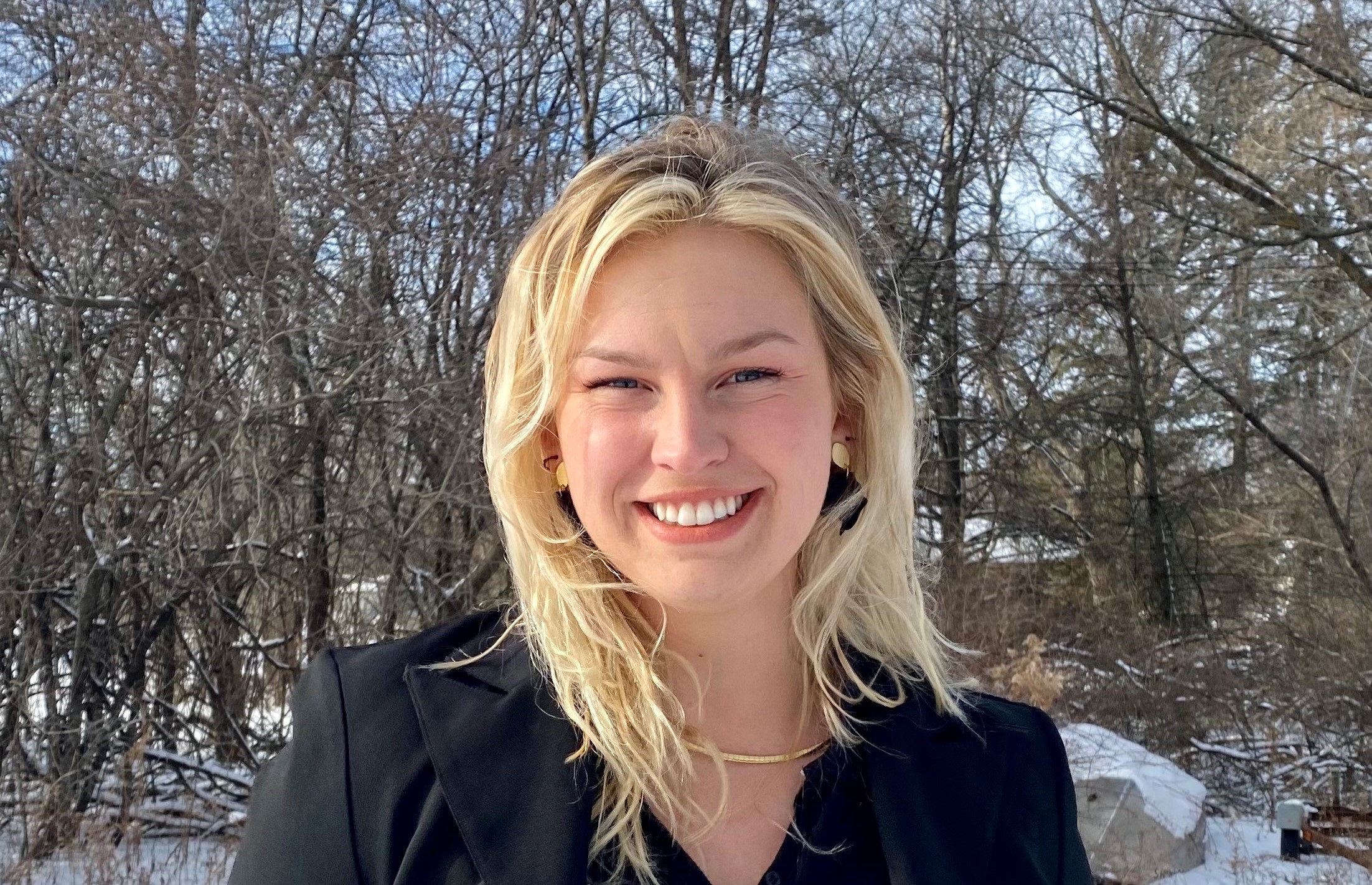 TYLER NEUTGENS
Energy Engineer
Bachelors in Mechanical Engineering and Environmental Sciences at UW-Madison and multiple years of experience in the energy industry and a love of sustainability and decarbonization.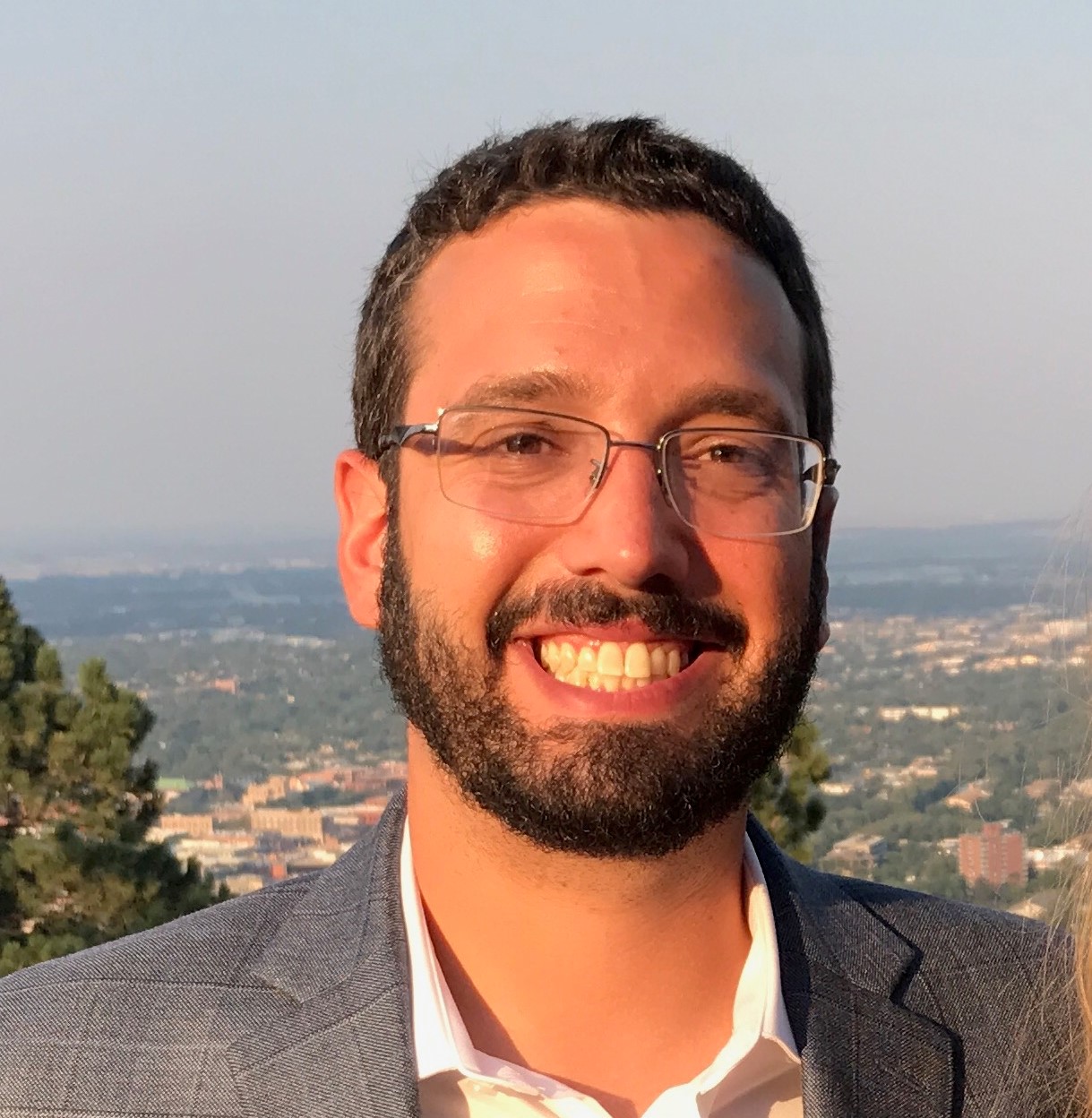 BEN LEVINE
Director of Business Development
Ben leads sales, partnerships, RFP responses/teaming, and account management, .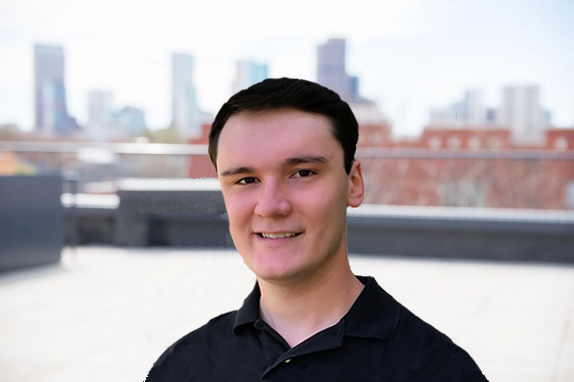 SAGE THOMAS
Data Scientist/Developer
Experienced in data science and development for frontier industries, with a focus on building high-capacity, well-tested, applications. Earned a B.S. in Computer Science from the University of Colorado.
Subscribe to our Newsletter