UNCOVER 
ENERGY EFFICIENCY
Intelligent data and software that improves building value and reduces greenhouse gas emissions
PARTNERSHIPS WITH INDUSTRY LEADERS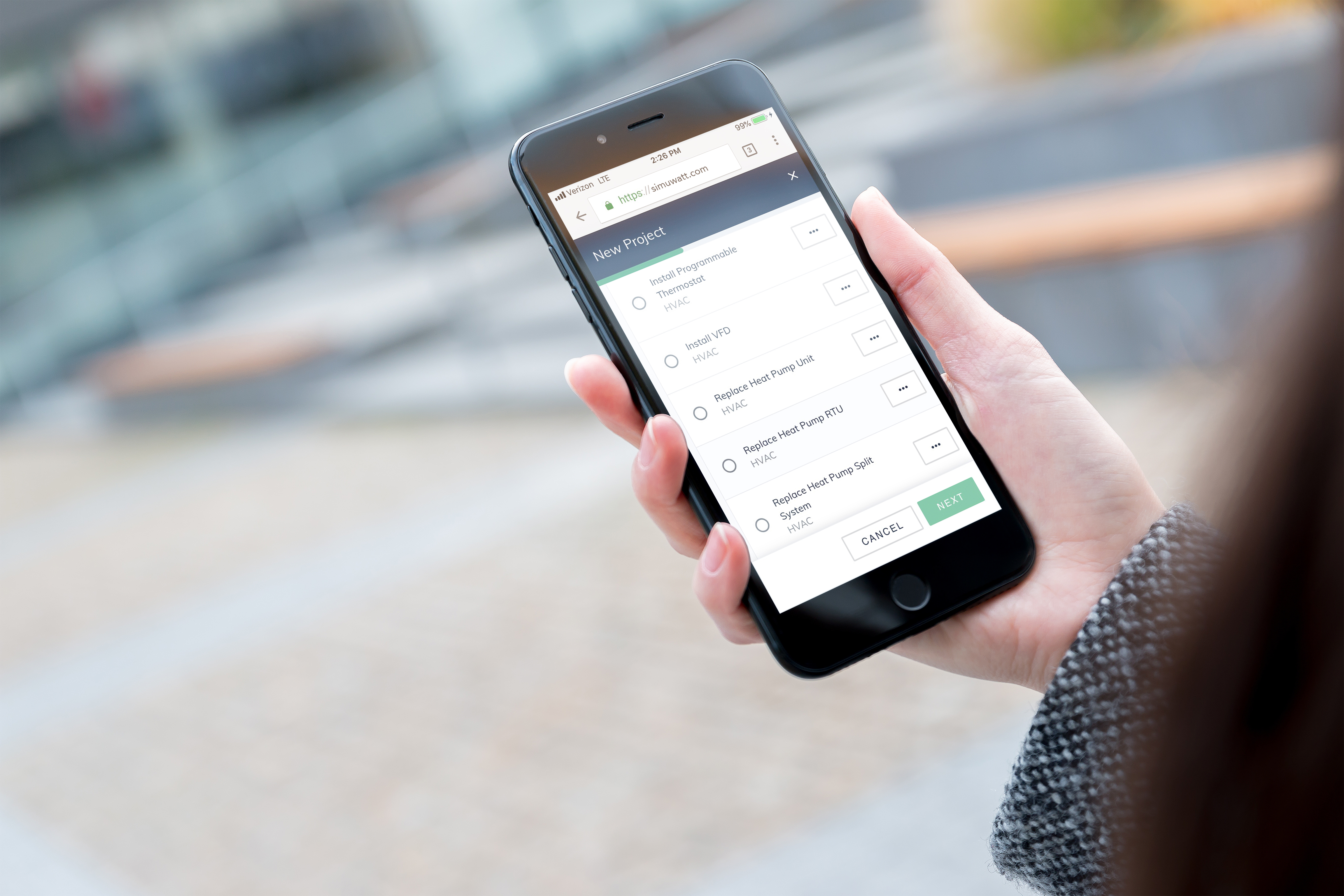 THE BUILDEE® PLATFORM
BUILT FOR EVERYONE
buildee is a cloud-based mobile platform that connects data and applications, bringing together valuable building data for retrofit decision-making. The buildee platform enables strategic portfolio planning with a cross-functional collaborative environment that includes benchmarking, retrofit analytics, customizable reporting, and investment performance tracking.
buildee is at the core of effective building energy management, from benchmarking and asset management to planning and measurement and verification of all our energy efficiency projects.
Data Acquisition
Web, tablet, mobile, and API interfaces for rapid data aggregation up to the cloud for targeted projects, audits & asset management
Benchmarking
Identify and prioritize opportunities using utility spend against industry standard benchmarking
Retrofit Analysis
Public/Private libraries of modular calculations for actionable retrofit analysis
Share & Report
Share access and link to digital reports with standardized reporting templates
Contact us for an exploratory call today and find out how you can:
Rapidly identify & prioritize projects using approachable technology and credible, bankable results.
Reduce costs of actionable insights by analyzing retrofits real-time and centralizing assets for project planning.
Standardize reports across stakeholders and reduce reporting costs while designing buildee to fit your needs.
Subscribe to our Newsletter