ENERGY EFFICIENCY INSIGHTS
CREDIBLE, ACTIONABLE, PROFITABLE
High utility operating costs, tenant demands for sustainable properties, and mandated reporting of performance create a stressful situation that doesn't always work in your invested interest.
Enter buildee. Credible, actionable, low-cost insights into portfolio energy efficient investments through the building lifecycle – with the ability to track it all. Finally a flexible, cost-effective software platform that rapidly deploys and scales efficiency programs while streamlining and improving customer service. 
Centralize building information.
Prioritize and plan retrofits across your portfolio with integrated meter data.
Collaborate with stakeholders in one platform.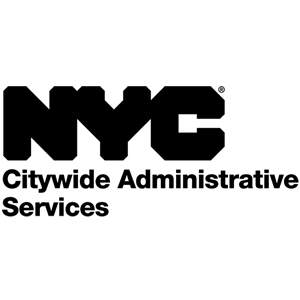 New York City has joined global climate change leaders to reduce city greenhouse gas (GHG) emissions 80 percent below 2005 levels by 2050 (80x50).  Seventy-three percent of their citywide GHG emissions are produced by 1 million buildings that require deep energy retrofits to meet these targets. To meet long-term targets, municipal agencies have become the catalyst through participation in broader benchmarking and energy audit policies, implementation of energy efficient projects, and drivers of a new workforce.
Over the past two years, the Dept. of Citywide Administrative Services' (DCAS) Dept. of Energy Management (DEM) and CUNY Building Performance Lab (BPL) have worked with buildee to centralize asset data for climate action planning, optimization of energy efficiency project budgets, streamlining of project development, and compliance with local laws.
CONTACT BUILDEE
START YOUR PROJECT TODAY
Fill out the form to the left if you're ready to:
Rapidly scale programs with standardized processes.
Improve customer experience with real-time results in the field.
Uncover more projects at more buildings.