GAIN AND BUILD
CUSTOMER RELATIONSHIPS
Developing new customers while adhering to mandated energy policies and assessments is difficult and costly. Time is wasted, opportunities are lost, and frustrations begin.
Enter buildee. It's time to increase project throughput, increase the share of wallet with existing customers, and improve retention with a fully customizable cloud process.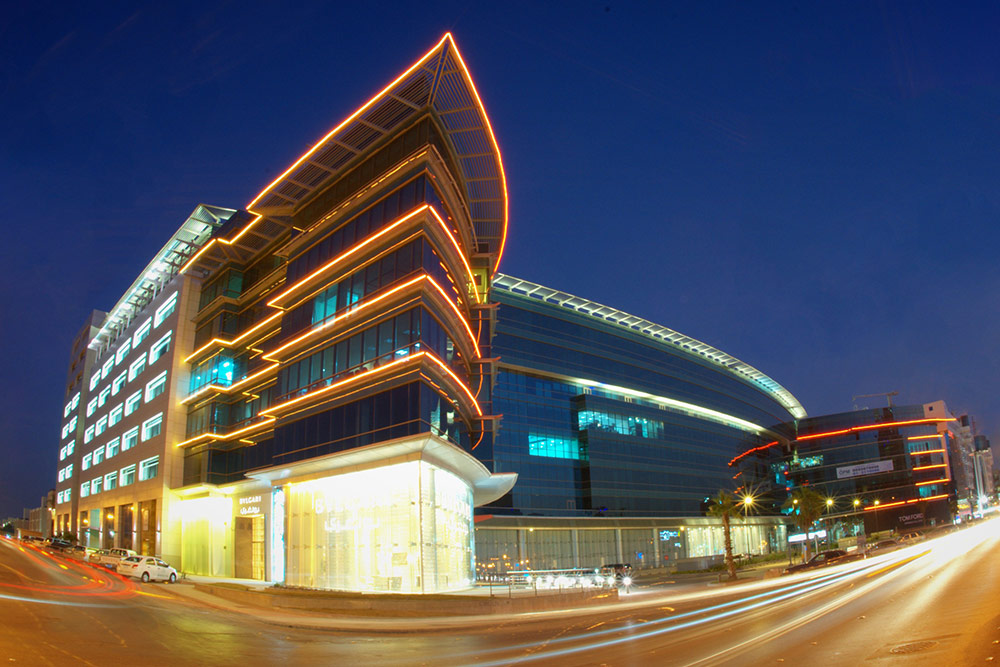 The buildee platform centralizes and standardizes the process in the cloud. No more pen, paper or tracking sheets.
Use simple interfaces to streamline reporting, project development, and track new opportunities.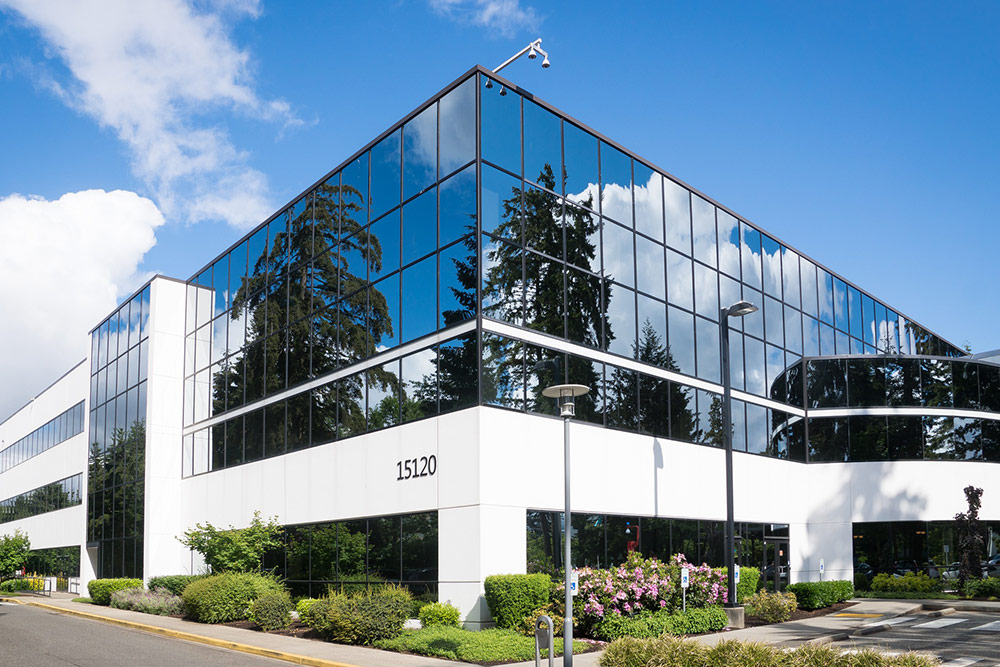 Long-term strategic planning and performance tracking that competitors don't have.
Meet the growing demand for process efficiency, improved customer experience ,and support for expanded service offerings.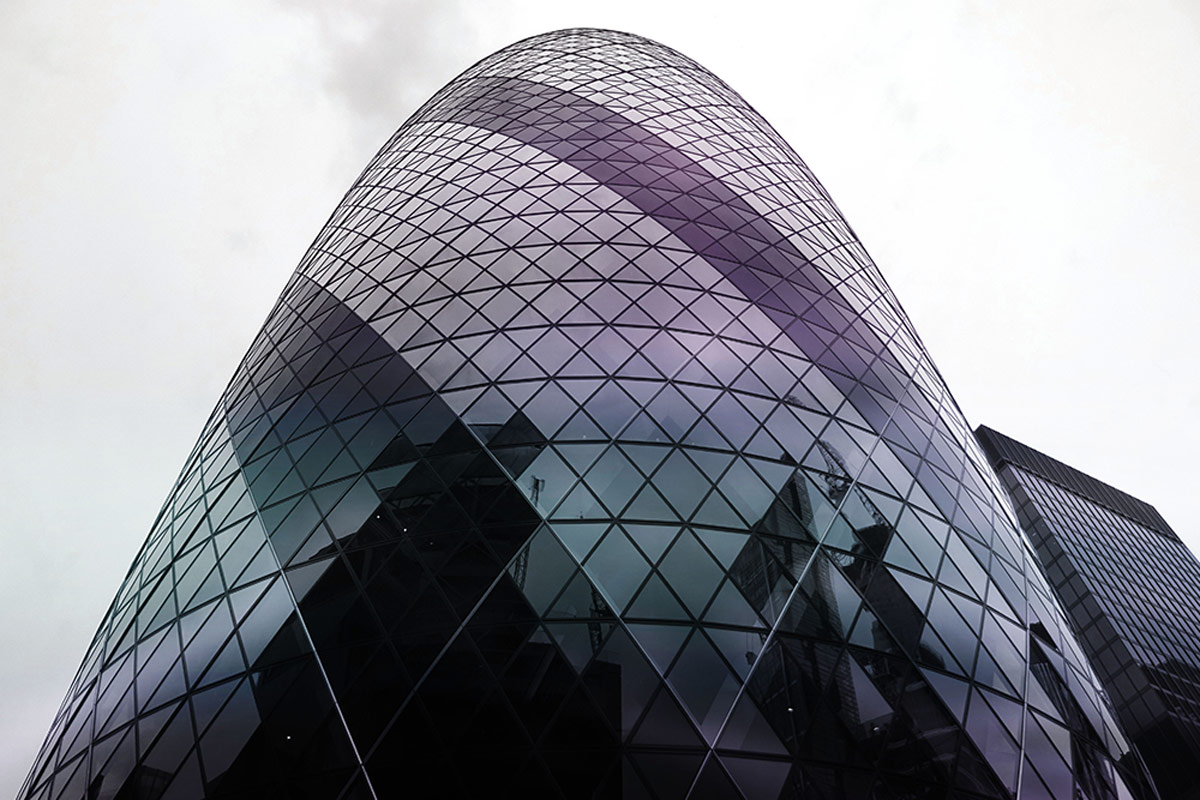 buildee is a fully customizable platform that is configurable to customer requirements whether energy reports, benchmarking reports, or compliance.
Design specific reports for project bidding and implementation.
AMAZING FEATURES
buildee PLATFORM
Rapidly Identify & Prioritize:
analyze utility costs, benchmark goals, and target problem areas.
Reduce Costs: reduce labor, inefficient platforms and save on time wasted.
Customizable: configure to your products and services.
CONTACT BUILDEE
START YOUR PROJECT TODAY
Fill out the form to the left if you're ready to:
Rapidly scale programs with standardized processes.
Uncover more projects at more buildings.
Improve customer experience with real-time results in the field.